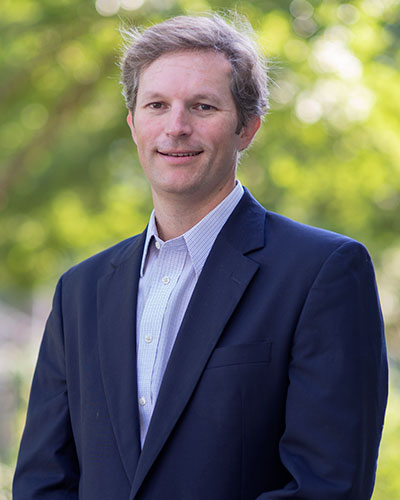 RALEIGH, N.C. (Nov. 19, 2019) – Attorney T. Carlton Younger, III ("Carl") has joined the commercial real estate law firm, Longleaf Law Partners. Younger will advise real estate owners, developers and businesses on a variety of commercial real estate matters.  
"With extensive experience in legal negotiations as well as complex business litigation, Carl is an excellent addition to our team at Longleaf Law," said Jamie McCaskill, managing partner at the firm. "He is already proving himself to be a valuable asset in representing our clients' real estate interests."
Younger's practice will focus in the areas of acquisition, financing, development, construction, leasing and sale of retail, office, warehouse, mixed-use and other properties. Furthermore, his experience in representing clients in business litigation and as a former law clerk at the North Carolina Court of Appeals will enable him to be a strong advocate for clients in the courtroom.
Younger completed his undergraduate degree at the University of North Carolina (UNC) at Chapel Hill and earned his J.D. from UNC School of Law, with honors. He has been recognized for multiple consecutive years as a North Carolina Super Lawyer.
About Longleaf Law Partners
Longleaf Law Partners is a Raleigh-based boutique law firm that on focuses on large-scale transactional commercial real estate law. The practice offers comprehensive legal solutions and creative problem-solving to meet the commercial real estate challenges of developers, lenders and contractors. www.longleaflp.com