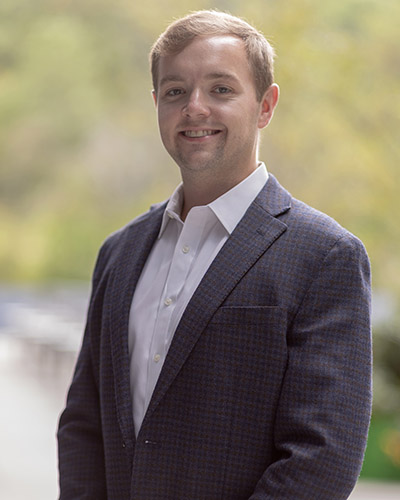 Attorney Kyle A. Conway has joined the commercial real estate law firm of Longleaf Law Partners. Conway will focus his practice on the acquisition, development, disposition and leasing of commercial real estate properties.
"We are pleased to welcome Kyle to our growing firm," said Jamie McCaskill, managing partner at Longleaf Law Partners. "His accomplishments while in law school are impressive, and we look forward to him being a valuable contributor to our legal team as we serve our commercial real estate clients."
Conway graduated cum laude from Campbell University School of Law and earned his bachelor's degree at the University of North Carolina at Chapel Hill. While in law school, he was as an editor for the Campbell Law Review and was published in its Vol. 45 edition.
About Longleaf Law Partners
Longleaf Law Partners is a Raleigh-based boutique law firm that focuses on large-scale transactional commercial real estate law. The practice offers comprehensive legal solutions and creative problem-solving to meet the commercial real estate challenges of developers, lenders and contractors. www.longleaflp.com