Longleaf Law Partners, a specialist in commercial real estate law, expands its practice with the addition of attorney Jordan R. Lockhart.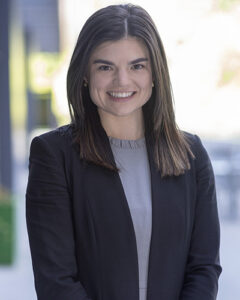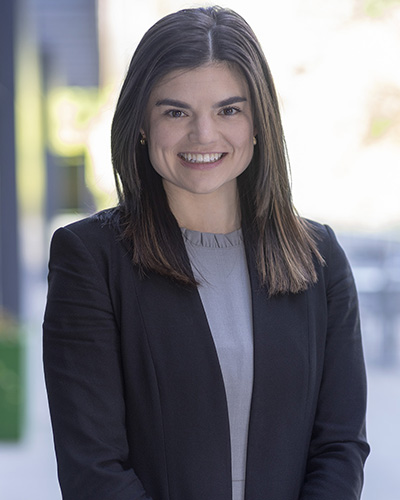 A graduate of Elon University School of Law, Lockhart comes to the firm following an internship with the IRS Office of Chief Counsel and in the chambers of the Honorable Sam Ervin, IV, on the Supreme Court of North Carolina. Her practice at Longleaf Law will focus on real estate leasing and development as well as corporate tax law.
"Jordan will be an asset to our firm as we continue to grow," said Jamie McCaskill, managing partner at Longleaf Law Partners. "In addition to her focus on real estate law, her experience with the IRS Office gives her valuable insights to advise clients on business formation and tax-driven strategic planning."
While at Elon School of Law, Lockhart served as editor of the Elon Law Review Symposium. She also earned her Bachelor of Arts degree at Elon University.
About Longleaf Law Partners
Longleaf Law Partners is a Raleigh-based boutique law firm that focuses on large-scale transactional commercial real estate law. The practice offers comprehensive legal solutions and creative problem-solving to meet the commercial real estate challenges of developers, lenders and contractors.