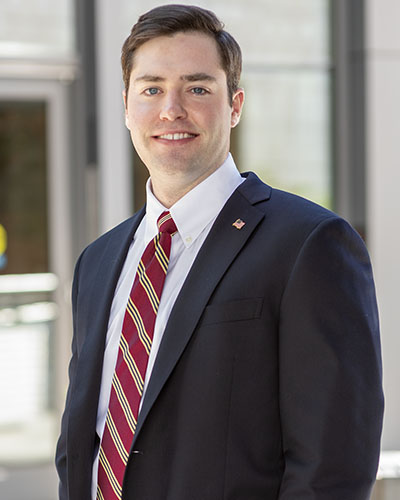 RALEIGH, N.C. (Mar. 24, 2021) – Longleaf Law Partners, a specialist in commercial real estate law, expands its practice with the addition of two attorneys, Jennifer Ashton and Max Isaacson.
Isaacson comes to Longleaf Law from a large multinational firm. He will advise real estate owners, developers and businesses on a variety of commercial real estate matters, including acquisitions and dispositions, leasing, development and financing. He also works with developers of planned communities, advising on the legal aspects of land acquisition, development, HOA formation and preparation of governing documents.
A graduate of North Carolina State University, Isaacson earned his J.D. with honors from the University of North Carolina at Chapel Hill School of Law.
Licensed in both North Carolina and Florida, Ashton joins the practice bringing experience in local government law, civil litigation and appellate law. Most recently, she provided general counsel and land development services – handling matters of rezoning, special use permitting, site planning, variances, building permits and other development approvals – for municipalities in Palm Beach County, Florida.
Ashton completed her undergraduate degree at the University of North Carolina at Chapel Hill and earned her J.D. from Florida State University College of Law.
"We welcome Jennifer and Max to our growing firm," said Jamie McCaskill, managing partner at Longleaf Law Partners. "Both of these outstanding lawyers bring valuable knowledge and skills that will allow us to continue providing excellent legal representation to our commercial real estate clients."
About Longleaf Law Partners
Longleaf Law Partners is a Raleigh-based boutique law firm that on focuses on large-scale transactional commercial real estate law. The practice offers comprehensive legal solutions and creative problem-solving to meet the commercial real estate challenges of developers, lenders and contractors. www.longleaflp.com
###