RALEIGH, N.C. – Longleaf Law Partners announces the promotion of Jennifer Ashton and the hiring of Bradley Woodridge as partners of the firm. Brinson Taylor joins the law practice as an associate attorney. The continued expansion of the firm underscores its dedication to delivering exceptional legal services for commercial real estate transactions and related legal matters.
"We continue to grow our law practice, bringing in top talent and recognizing the achievements of our attorneys," said Longleaf Law's managing partner, Jamie McCaskill. "Jennifer has been a valuable contributor to our team and is much deserving of her new role as partner. Meanwhile, we're pleased to welcome Bradley and Brinson, two dynamic attorneys who have demonstrated the energy and intellect to meet our firm's high standards."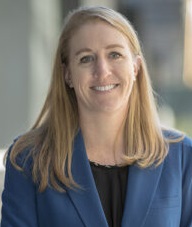 Since joining Longleaf Law in 2021, Jennifer Ashton has deepened her expertise in areas of land use, planning and zoning. As partner, she will continue to represent clients in rezoning petitions, special use permits, site plans, variance requests, building permits and other development approvals. Ashton is licensed to practice law in North Carolina, South Carolina and Florida.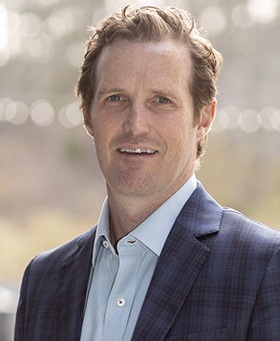 Joining the practice from a regional multidisciplinary firm, Bradley Wooldridge will lead the corporate and tax group at Longleaf Law. His practice focuses on the tax and business law aspects of business mergers and acquisitions, federal and state tax planning and tax controversies, executive and other incentive compensation arrangements, and tax-driven corporate and partnership reorganizations.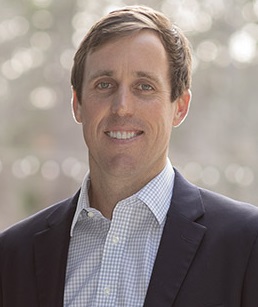 Brinson Taylor, who also comes to Longleaf Law from a regional multidisciplinary law firm, focuses his practice primarily in real property acquisitions, dispositions, development, title, ground leasing and financing transactions. He will represent a diverse group of clients, including commercial developers, investors, buyers, sellers and lenders on a variety of projects.