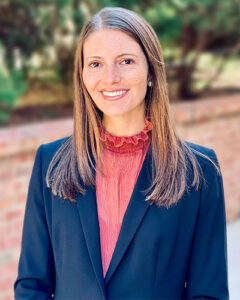 RALEIGH, N.C. (Feb. 9, 2022) – Longleaf Law Partners, a commercial real estate law firm based in Raleigh and serving clients nationally, announces the promotion of Kim Hunsucker and Carl Younger, III, to the position of partner with the practice. Longleaf Law is a leading law firm dedicated to providing exceptional legal services for commercial real estate transactions.
Younger's practice is focused in the areas of developer representation and leasing, while Hunsucker primarily represents lenders making commercial real estate loans.
"Carl and Kim have become extremely valuable to our firm," said Jamie McCaskill, managing partner at Longleaf Law. "Both are exceptional attorneys who excel at managing client relationships and delivering outstanding legal representation. They demonstrate all aspects of what it takes to be a partner at our firm. We view them as our partners, and this promotion acknowledges their significant, ongoing contributions."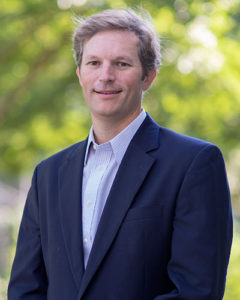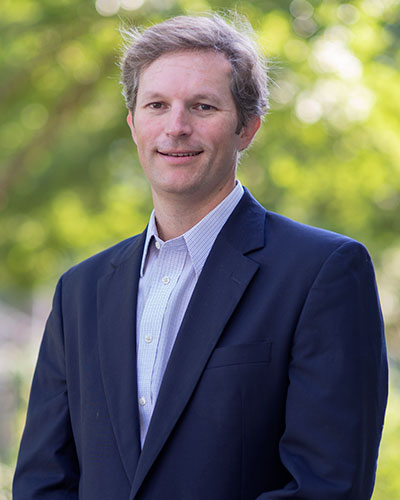 Younger routinely advises real estate owners, developers and businesses in complex commercial real estate transactions, including the acquisition, financing, development, construction and sale of retail, office, warehouse and mixed-use properties. He also has extensive experience representing landlords and tenants in office, industrial, retail and other commercial lease transactions.
Younger earned his undergraduate degree from the University of North Carolina and his J.D. from the University of North Carolina School of Law, with honors. He later served as a law clerk to the Honorable Martha A. Geer at the North Carolina Court of Appeals.
Hunsucker has extensive experience representing clients in a broad variety of commercial real estate matters, including the acquisition, disposition, financing, development, leasing and management of real property across all asset classes throughout the United States. She also handles negotiations of partnerships, limited liability companies, and other business entities and joint ventures. Her practice is focused on commercial real estate finance, counseling financial institutions in a variety of lending and servicing matters, including construction loan and permanent loan originations, loan servicing, loan modifications and loan workouts.
A summa cum laude graduate of Florida State University, Hunsucker received her J.D. from the University of North Carolina School of Law, with honors. Prior to joining the firm, she practiced as a real estate finance and capital markets attorney in the Atlanta office of Kilpatrick Townsend and Stockton LLP and served as a staff attorney at the United States Court of Appeals for the 11th Circuit.
"We go up against the largest law firms in the country, so we can never compromise on the energy, intelligence and quality of our attorneys," said McCaskill. "Kim and Carl meet the high standards we set for partnership at Longleaf Law. Attorneys of their caliber are rare, and we look forward to seeing what they can accomplish for our clients."